Timing is Everything!
Check out our video about predictions on interest rates and property values.
Your Journey
---
We help you make decisions based upon data not emotions. Let's meet for coffee. Buying a home is the biggest purchase you will make.
Our team finds if we meet with our buyers before going out and finding a home will save them time, money and give them a position to make better decisions.
First, Evaluate you needs and wants. This will help us make a custom search for you.
Second, Out of pocket expenses. We will go over what it will costs to purchase a home.
Third, Financing. We can talk about your needs and maybe the best fit for a Lender for you.
Fourth, Making an offer. This step is very crucial, and it is best if you have an understanding of the offer process before you write. We also tell you how to make your offer stand out of the pack!
Finally, Accepted offer. Our team will help guide you through the process. From inspection to close.
Work With Our Team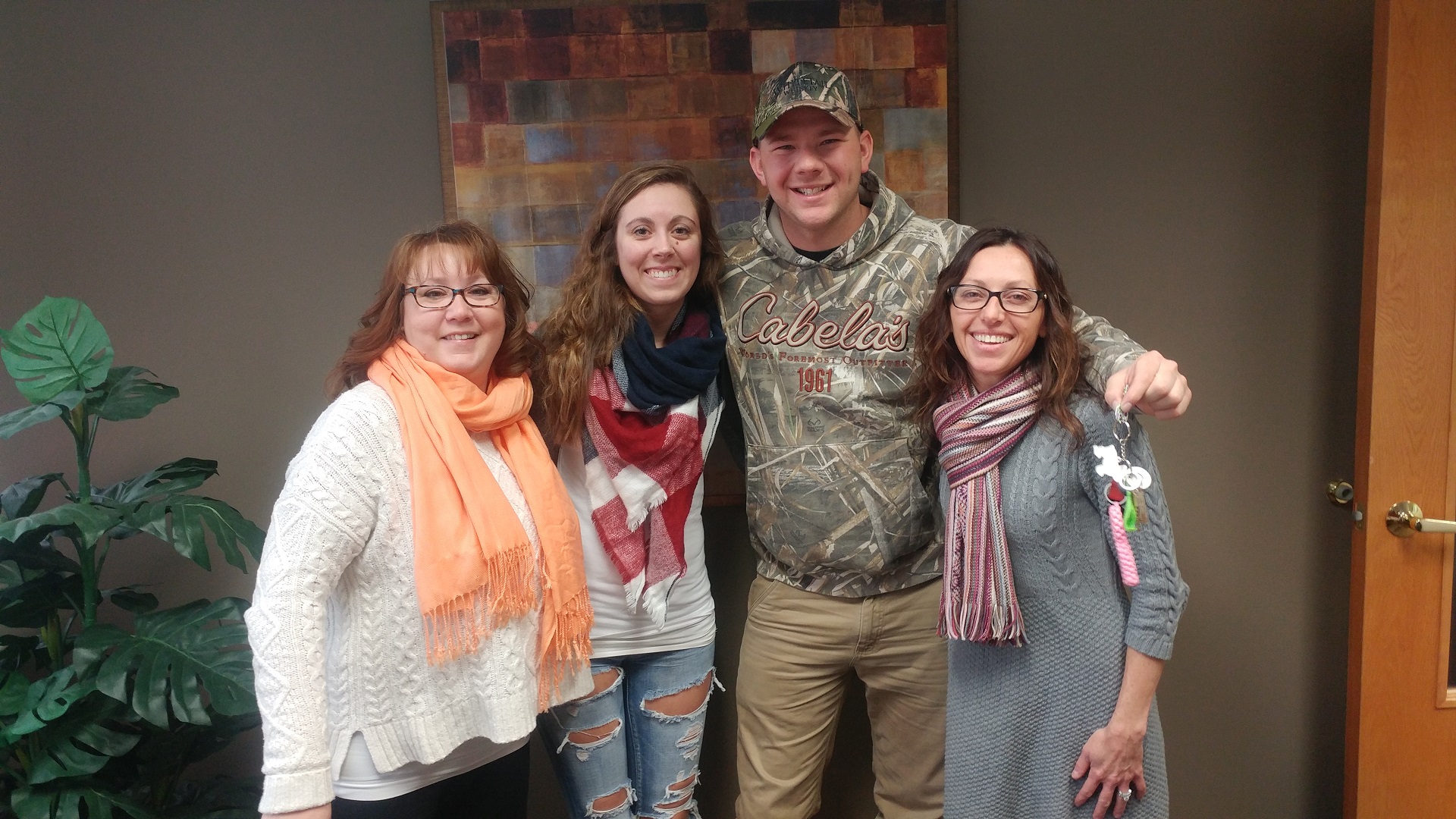 We make the process Hassle Free!
---
Customize Search

-We can customize a search for you directly from MLS and sent you a property as soon as it hits the market. Other Real Estate websites are not up to date and properties might no longer be available.

Showings-

We can work around your schedule. Just let us know which property you want to see and the time and date you are free. If a new listing hits the market our team has a game plan

Negotiations-Our team can help you with a Negotiation strategy. We can take the extra time to ask questions to determine the seller's motivation to sell. However, if the market is hot we can show you ways to give your offer more strength.

Vendor List-Our team has a list of preferred Vendors. From Basement Specialist to Roofers we got the experienced people for you.

Understanding of offer-We provide you with choices to help you make decisions throughout the buyer process.

Updater-One stop shop to change your address and services. From the Post office to your magazine subscription. You can also find a moving company, rent a truck change, get a home security system, connect utilities, TV and internet services, and more.

No additional fees-We don't charge any additional fees or other hidden fees to our Clients. If the properties is on MLS, sellers agree to pay us commission. Exemption: For Sale by Owners, since these homes are not on MLS, we can write in your offer to have the seller pay for these fees. It is quite simple, if seller doesn't agree to pay us commission you could pay them or not purchase home.

Communication-We want to make this process as stress free as possible. We believe in open communication, we will communicate all steps throughout the process.
Work with Our Team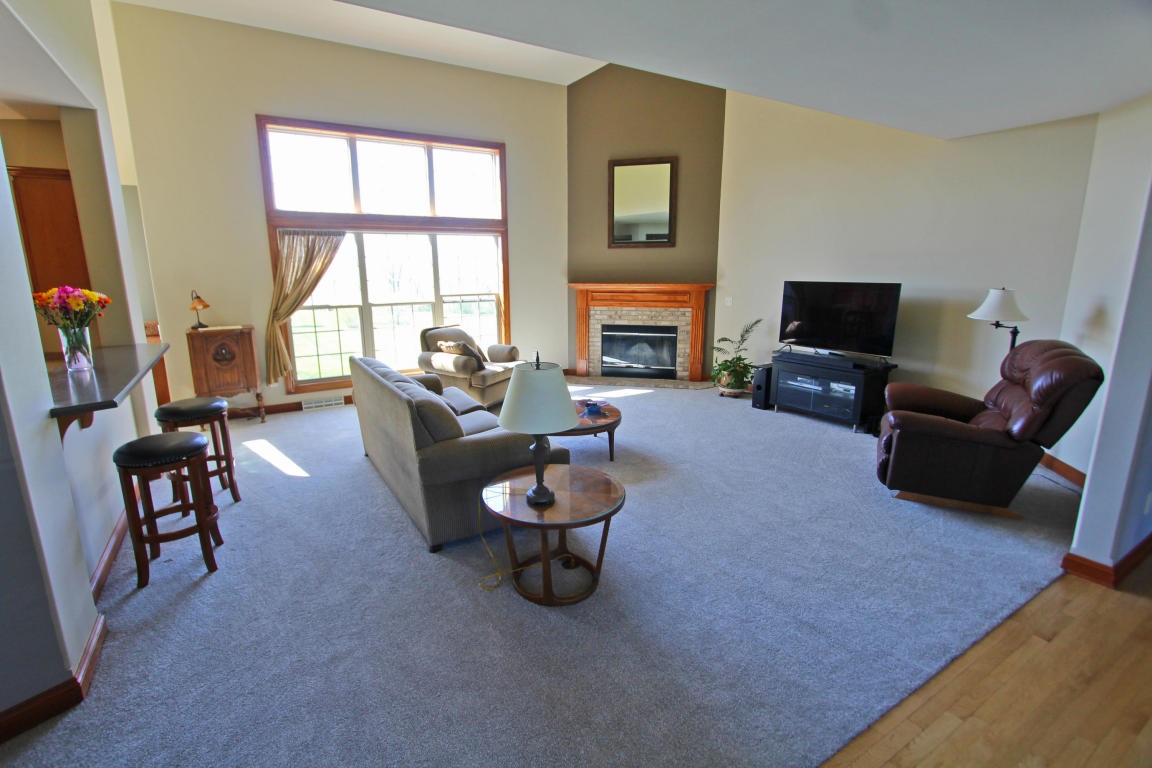 Perfect Home Finder
Buying a home? Why not take a few minutes to fill out a form to describe your 'dream' home and see if we can't find a matching property?
Send Me The Listings
What's My Home Worth?
Want to know what your home is worth? Let our experts prepare a free home analysis for your City area home! Just fill out our form!
Free Valuation