National Avg is 5% Higher than Last Year
How much has your home risen since last year?
Check out our video about the reason for increase of values.
Your Journey
---
It's not just our customized, strategic plan that sets us apart. We focus on success through exceptional service based on your needs and lifestyle.
Tour-

We like to take a walk through the interior and exterior of your home and write down some notes and ask about updates. We find that sellers remember more updates they completed as we walk room by room.

Ask Questions

-Our team like to ask certain questions to help you determine the best time to sell.

Differentiation-

Want to know why some properties sell for more? We can walk you through some of the tools that can drive up your home selling price. We can show you how to make the best First Impression.

Pricing Strategy-Our team is trained to help you decide on the best listing price for your home.

Exposure/Marketing-

Our team has a custom Marketing Strategy to attract buyers that are willing to pay the most money.

Negotiation-

Our Agents are highly trained experts in producing the best possible results in every situation. That is in every stage from showings to close.
Work With Our Team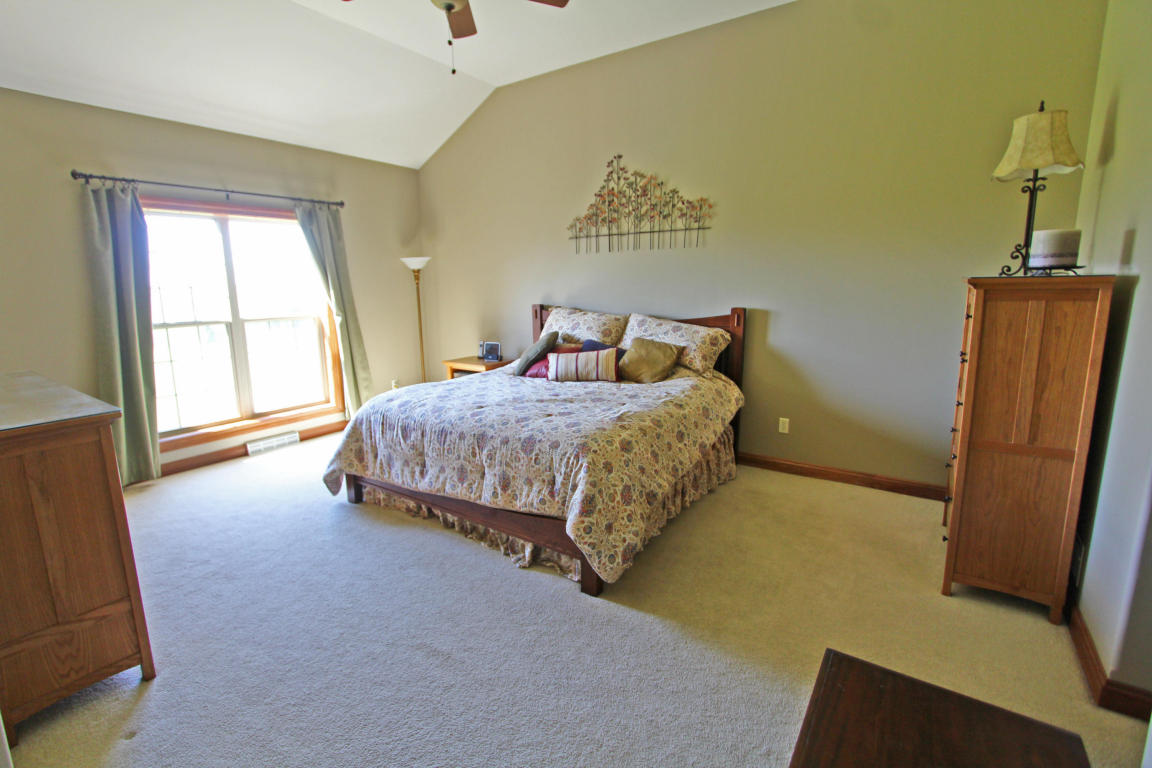 We make the process Hassle Free!
---
Sentrilock

-We use Sentrilock for our listings. Sentilock is a Bluetooth lock box system to secure whom is accessing the property and when.

Showingtime-

Showingtime is a service that we subscribe to arrange showings on our listings. Now you can control showings on your home with your mobile devise or email. .

Vendor List-Our team has a list of preferred Vendors. From Basement Specialist to Roofers we got the experienced people for you.

Understanding of offer-We provide you with choices to help you make decisions throughout the process.

Updater-One stop shop to change your address and services. From the Post office to your magazine subscription. You can also find a moving company, rent a truck change, get a home security system, connect utilities, TV and internet services, and more.

Communication-We want to make this process as stress free as possible. We believe in open communication. We will communicate all steps throughout the process.
Work with Our Team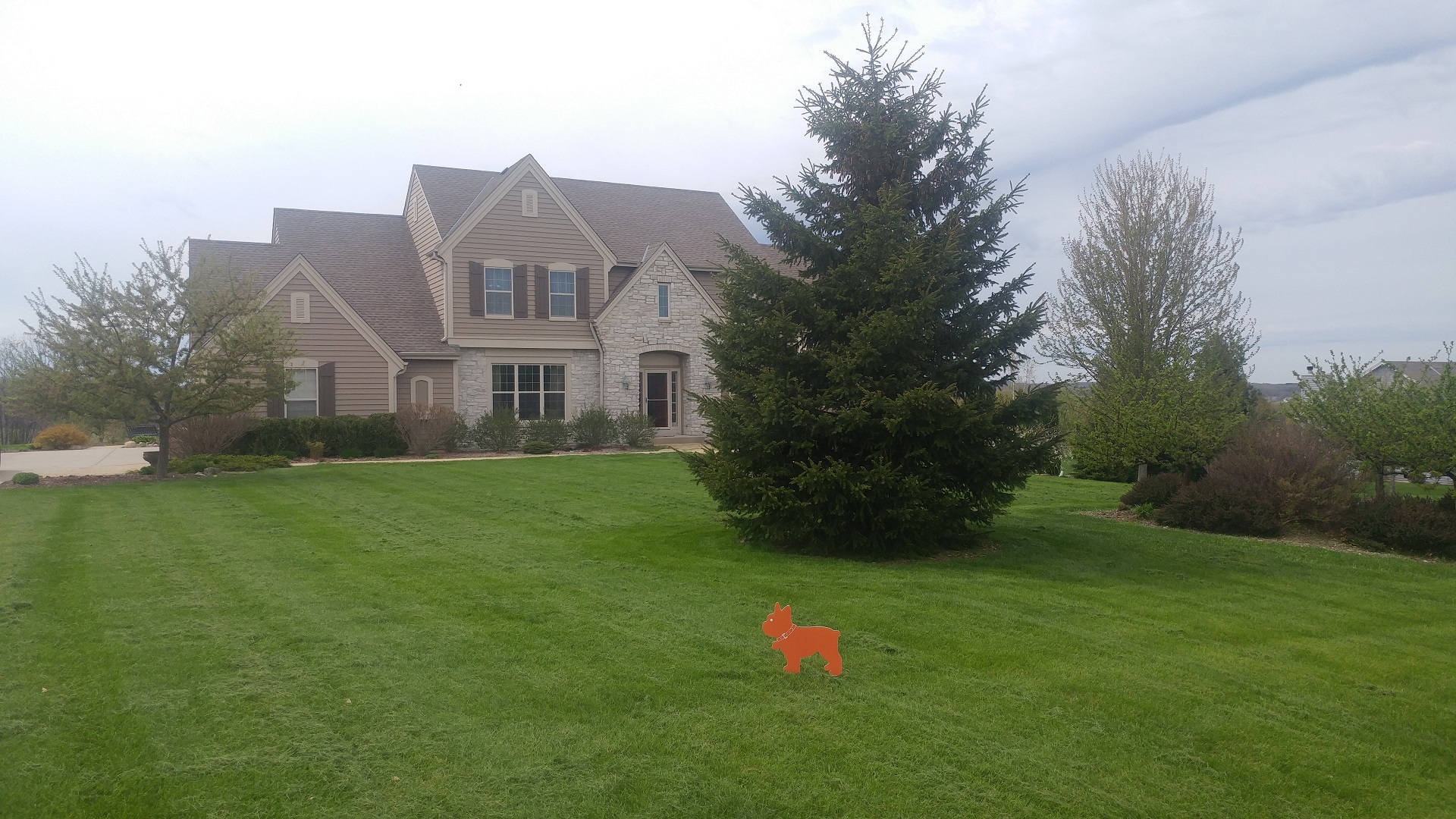 Perfect Home Finder
Buying a home? Why not take a few minutes to fill out a form to describe your 'dream' home and see if we can't find a matching property?
Send Me The Listings
What's My Home Worth?
Want to know what your home is worth? Let our experts prepare a free home analysis for your City area home! Just fill out our form!
Free Valuation